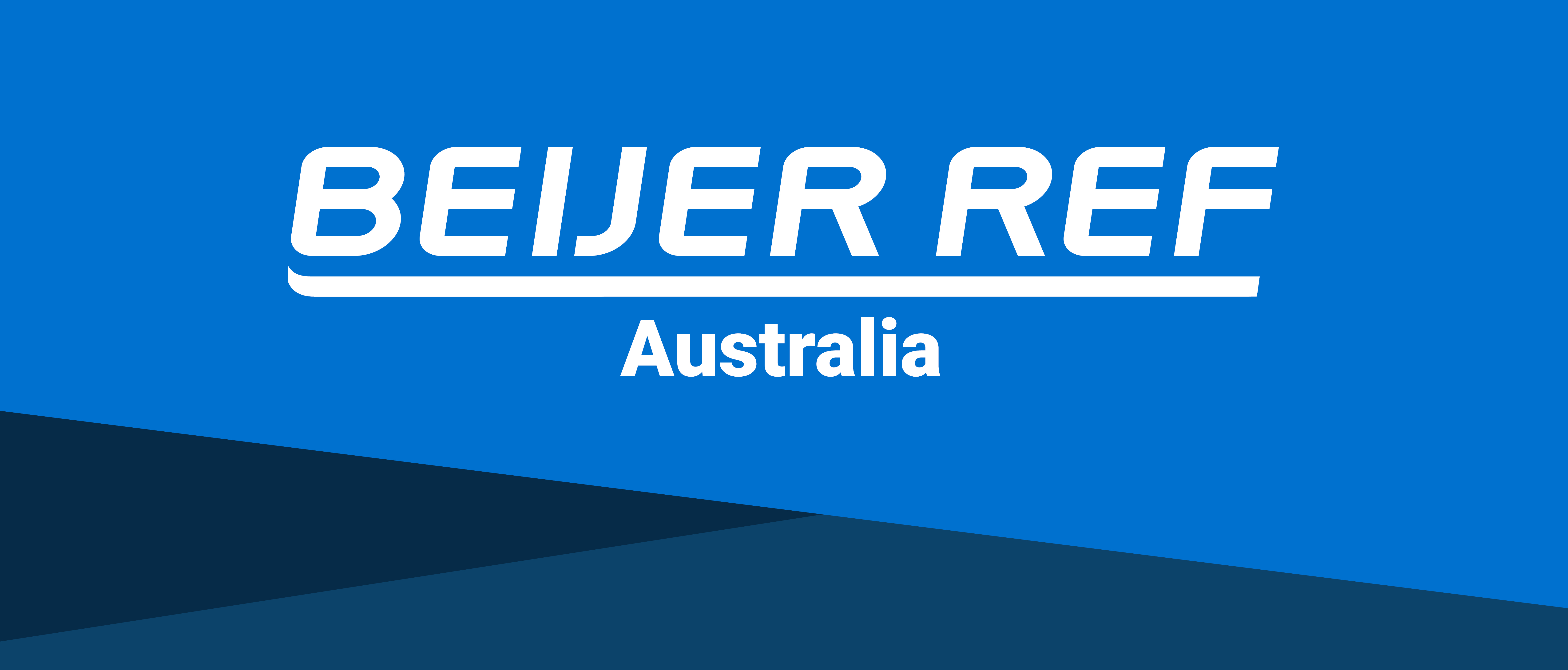 Pricing Notification 1 July, 2022
1st July, 2022
To Our Valued Customers,
The ongoing pandemic continues to cause challenges around the world.
As a result of price increases from our suppliers as well as rising international and local freight costs, we must regrettably pass on a general price increase effective 1st July 2022.
To see how these changes affect your business please get in contact with your local Branch representative so they can keep you up to date.
We appreciate your continued support and look forward to supporting your business into the future.
Regards,
John McCarrey
National Sales Manager
Beijer Ref Australia