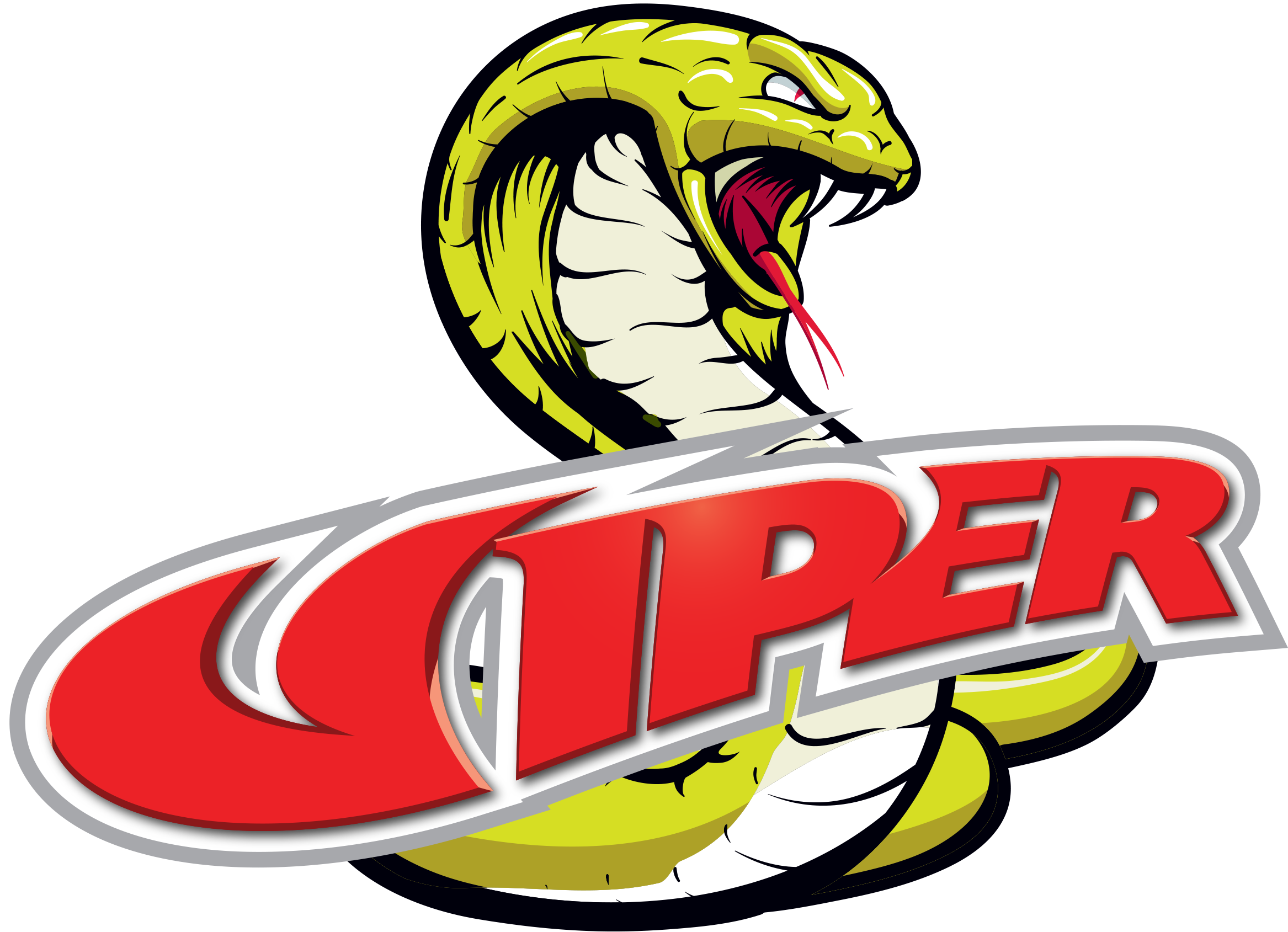 Refrigeration Technologies develops and manufactures the Viper range of food safe, environmentally responsible service and maintenance chemicals for the mobile and stationary HVAC/R industries.
The technician-safe, non-hazardous range of Viper HVACR chemicals and products have been part of the SuperCool Group in Australia for the past 25
years.
Regular maintenance is the new industry standard
A regular and structured HVACR cleaning regime is much more cost-effective and far less disruptive than an
unexpected system failure.
Although some badly contaminated coils might be rescued, owners of commercial and industrial buildings and vehicles
are quickly realising the value of structured coil cleaning programs that also reduce energy costs while improving air
quality and hygiene.
Beijer Ref Australia offers the complete range of Viper chemicals.
Designed by technicians, for technicians
NSF, EPA, Kosher, biodegradable and eco-friendly
Approved for use in and around food processing areas
Does not contain any added fragrances or produce any fumes
For more information contact your local Beijer Ref Australia branch.