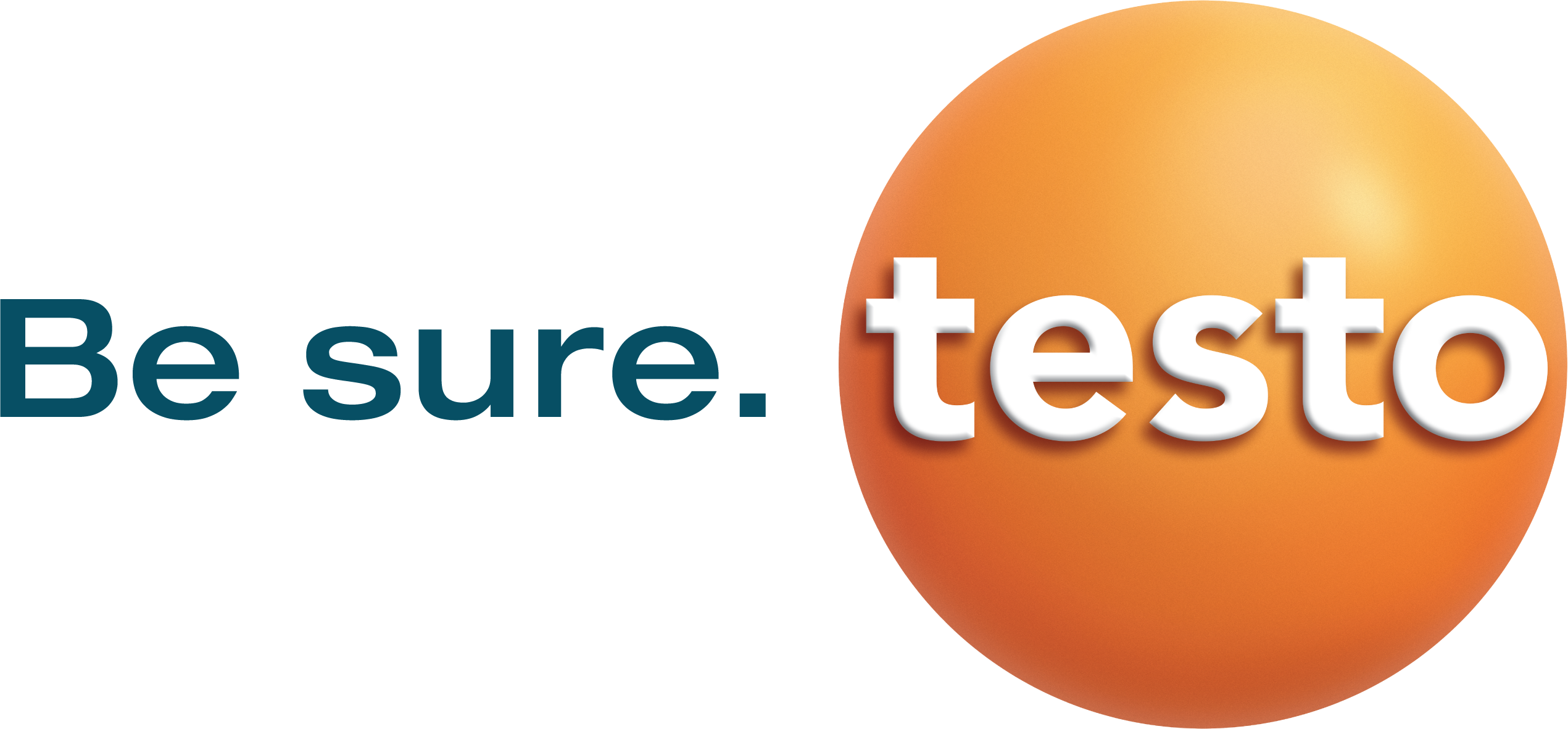 Testo is setting standards in the heating, refrigeration & air conditioning industry with state of the art digital instruments.
Their range consists of refrigeration & vacuum gauges, refrigerant leak detectors, pressure meters, anemometer and data loggers.
Refrigeration technology
Testo prides itself on supplying state-of-the-art devices to industries around Australia. This is especially true for their refrigeration instruments, which have been servicing the industry at all levels for many years. These products provide a comprehensive overview of all facets of refrigeration, from leak testing to HVAC system efficiency measurement.
Ventilation and air conditioning systems
HVAC systems depend on ventilation to cool and heat indoor environments. Moderate fluctuations in airflow and velocity can hinder an HVAC system's efficiency, thereby increasing the costs associated with running such appliances.
Testo's range of airflow and velocity instruments help HVAC technicians assess systems for potential problems.
For more information contact your local Beijer Ref Australia branch.