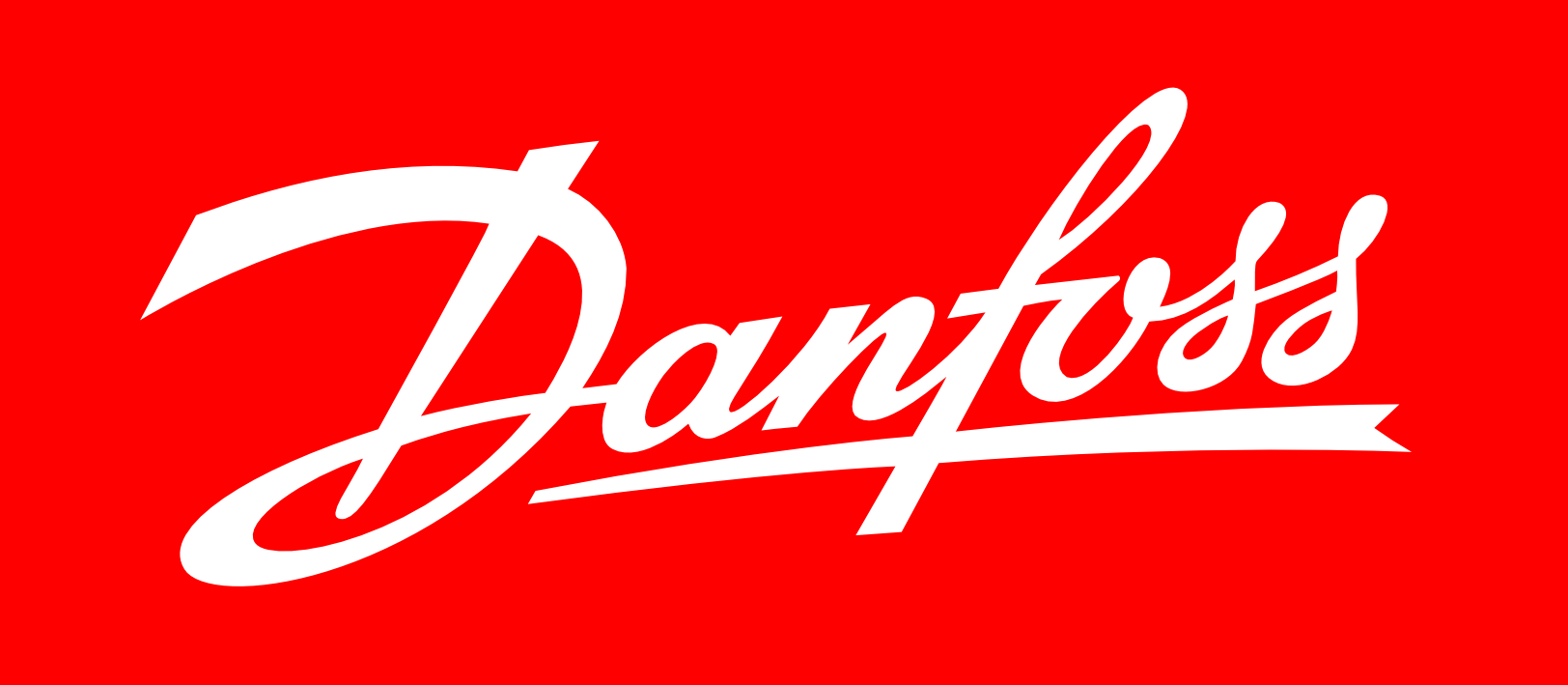 Danfoss engineers technologies that empower the world of tomorrow to build a better future.


Food processing and storage solutions
Food safety has top priority among consumers today and tomorrow. Food safety in the dairy, meat, fisheries and other food industries relies on an unbroken and efficient cold chain from field to fork.
Danfoss helps bring food to consumers around the world by providing reliable, precise and efficient refrigeration systems for the food industry.
Connected food retail solutions from case to cloud
Danfoss Food Retail solutions offer high efficient refrigeration systems optimized for CO₂ refrigeration and other natural refrigerants. Danfoss components are designed to provide the lowest total cost of ownership, while at the same time reducing the carbon footprint of your supermarket refrigeration system.
Smart refrigeration case control
Your refrigeration system is the natural place to look for energy efficiency gains. To unlock that potential, you need a controller, expansion valve, and high accuracy sensors that are smart enough to make the technology work together—and a system manager that can help you see and control the bigger picture.
For more information contact your local Beijer Ref Australia branch.