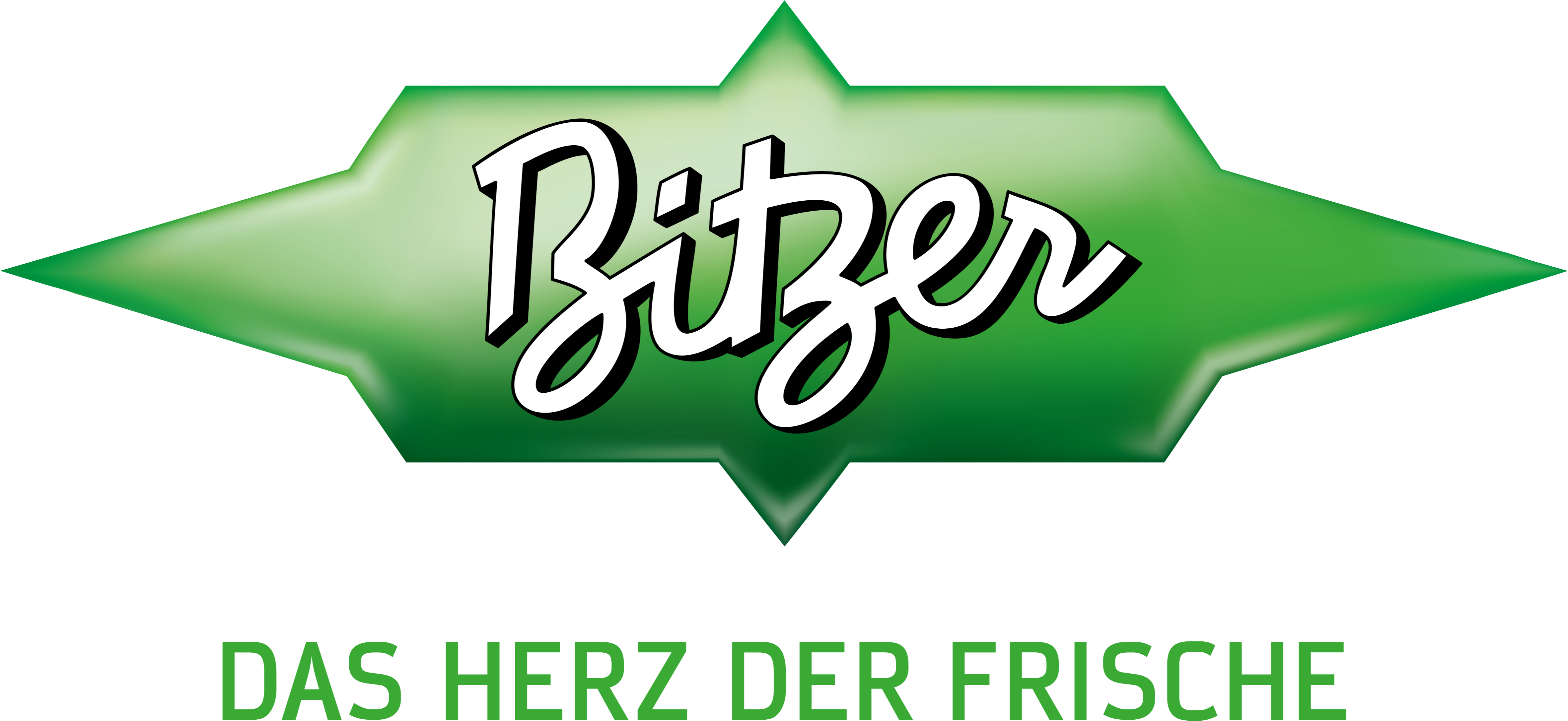 The challenges within the refrigeration and air-conditioning industry are diverse, which is why the possible solutions must be diverse also. Bitzer products can offer the right solution for any application.


Bitzer Semi-Hermetic Compressors
Bitzer Ecoline compressors are designed for operation with "Low-GWP" HFO refrigerants and HFO/HFC blends. The compressors are compatible for operation with a frequency inverter (CE1 to CE2 from 30 to 70 Hz, CE3 to BE6 from 25 to 70 Hz). Thus the cooling capacity of the system can be adjusted exactly to the demand.
Buffalo Trident Heat Exchanger
BUFFALO TRIDENT heat exchange equipment consists of high quality material matched with precise engineering and reliable manufacturing. A wide range of condensers or dry-coolers are available with options of either horizontal or vertical air-flow, optional anti-corrosion coil treatment and various types of fan motor options including EC motors with GMM motor management.
Beijer Ref is the wholesale distribution partner for Bitzer. For more information contact your local Beijer Ref Australia branch.